About Us
About Unique Builders


Unique Builders has been serving the upstate of South Carolina since 1987. Unique Builders is a licensed General Contractor in South Carolina (BD5 unlimited) and North Carolina license. We are a women owned and minority owned small business with one of the few women General Contractors in the State. We live by our motto of "Integrity, Flexibility and Quality" in every aspect of our business.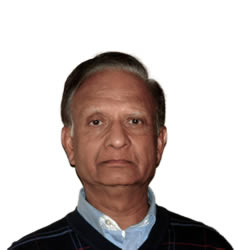 Indu Vakharia, President
Email Indu
BS/MS in Mechanical Engineering from Oklahoma State University.
Licensed General Contractor (BD5) in South Carolina and North Carolina.
Licensed Real Estate Broker in Charge.
Indu has over 45 years in the construction industry. He has acquired, developed a number of projects starting from land procurement to Certificate of Occupancy.
During the years, he has turned clients into friends and into project partners. Indu's reputation and attentiveness always puts people at ease.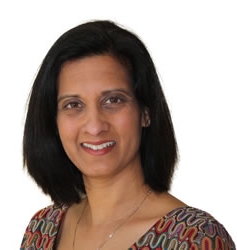 Kavita Borsum, Vice President and Project Manager

Email Kavita
BS in Chemical Engineering from University of South Carolina.
Licensed General Contractor (BD5) in SC and NC.
Licensed Real Estate agent.
Kavita has been with Unique Builders for over 25 years where she has obtained her unlimited General Contractor's license making Kavita one of the very few women in the state with that license.
Prior to Unique Builder's, Kavita worked in the engineering consulting industry where she managed design to construction to start-up projects in the United States and South America.
Kavita's friendliness and openness shows the clients that Unique Builders really cares about their project and needs while making the construction experience relaxing.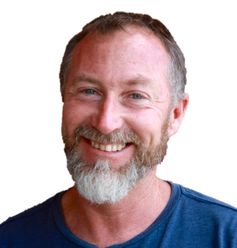 John Humphries, Construction Manager

Email John
Licensed Residential Builder
With experience working in the construction industry for almost 30 years, operating mainly as a custom home builder, John has been an invaluable member of the Unique Builders team for 10 years.
John manages all aspects of the construction process from scheduling to coordination of the sub-contactors and materials.
John is the founder of the Guard Your Life Challenge teen driving program, a partnership with BMW that teaches teens important driving skills. More information can be found at www.guardyourlifechallenge.com